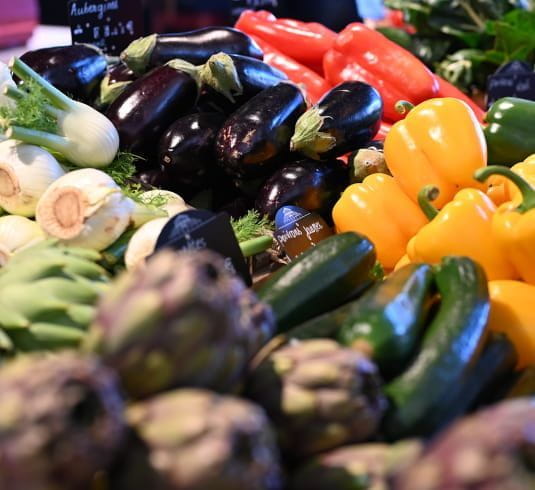 MARKETS & SCENTS
Welcome to Provence, where the art of living is a true ode to joie de vivre, simplicity, and passion for local products. The Provençal markets are the beating heart of the region, where you can discover the soul of the land. Let yourself be enchanted by the colorful stalls, full of juicy fruits, sun-drenched vegetables, fragrant cheeses, and artisanal products. Stroll between the stalls of local producers, chat with them, and taste unique specialties. Marinated olives, fragrant goat cheeses, tomatoes, peppers, zucchini, eggplant, fennel, garlic, anchovies, tapenade, cade and focaccia, dried sausages, figs, apricots, kiwis, strawberries, white peaches, nectarines, lemons and other citrus fruits are all good things that will make you capsize.
The intoxicating smell of herbes de Provence will accompany you around every corner. Rosemary, lavender, thyme, and basil perfume the air and awaken your senses. You can even find scented handmade soaps, reminiscent of the soul of this region. These fragrances will permeate you and become a part of your stay in Provence.
To be discovered...
MARKET DAYS
In Hyères or the surrounding area, every day has its own market :
Monday : Les Salins
Tuesday : Giens
Wednesday: Ayguade
Thursday : Carqueiranne
Friday : La Capte or Le Pradet
Saturday : Hyères, city centre
Sunday : Hyères, Port Saint-Pierre
But also…
Farmers' markets in Hyères in the city centre, on Tuesday and Saturday mornings, Avenue Gambetta, or on Thursday mornings from 1 May to 30 September, Place Clémenceau
Market in Toulon, every day except Monday, Cours Lafayette, from 7:30 am to 12:30 pm
Marché Bergerie, La Bergerie (Giens), open every day
Halles Milona, La Moutonne (La Crau), open every day except Mondays
Halles Biltoki de Toulon (Place Vincent Raspail, centre), open every day except Mondays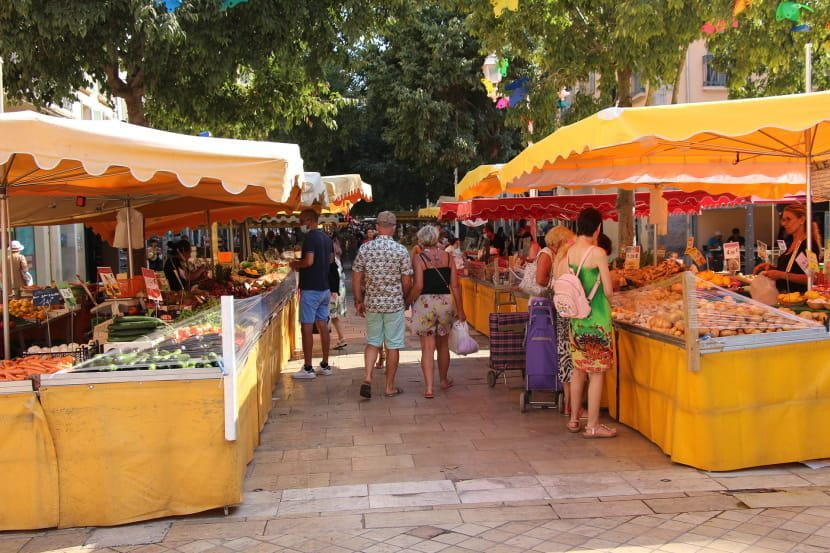 OLIVE OIL, WINES, AND CÔTE DE PROVENCE APPELLATION
Olive oil is the essence of Provence. Local artisans press this oil with love, and there's nothing quite like dipping a nice piece of fresh bread into a cup of fragrant olive oil. Olive oil is a versatile ingredient used in many ways, including seasoning, dressing and marinade preparation, steaming, dipping, food preservation, cold dish preparation, but also flavored oil infusion, skin and hair care. It adds flavor, richness, and versatility to many recipes.
The Provençal way of life also includes a tasting of exquisite wines*. The Côte de Provence appellation is renowned for its rosé, of unparalleled elegance. Imagine sipping a glass of this delicate nectar on a sunny terrace, overlooking the vineyards and the Mediterranean. But Provence is not limited to rosé, as more than a dozen grape varieties are used to make the wines of Provence (Rolle, Ugni blanc, Clairette, Sémillon blanc, Bourboulenc, Cabernet Sauvignon, Grenache, Cinsault, Syrah, Mourvèdre, Tibouren, Carignan).
Discover the surprising white and red wines that emerge from estates close to the coast or the Var hinterland. Mineral whites, usually dry and fresh, are a perfect complement to seafood, but also offer aromas of citrus, white flowers and white-fleshed fruits. Red wines are often full-bodied and velvety, with aromas of red and black fruits, as well as spices, and pair wonderfully with Provençal dishes.
*Alcohol abuse is dangerous for your health, consume in moderation.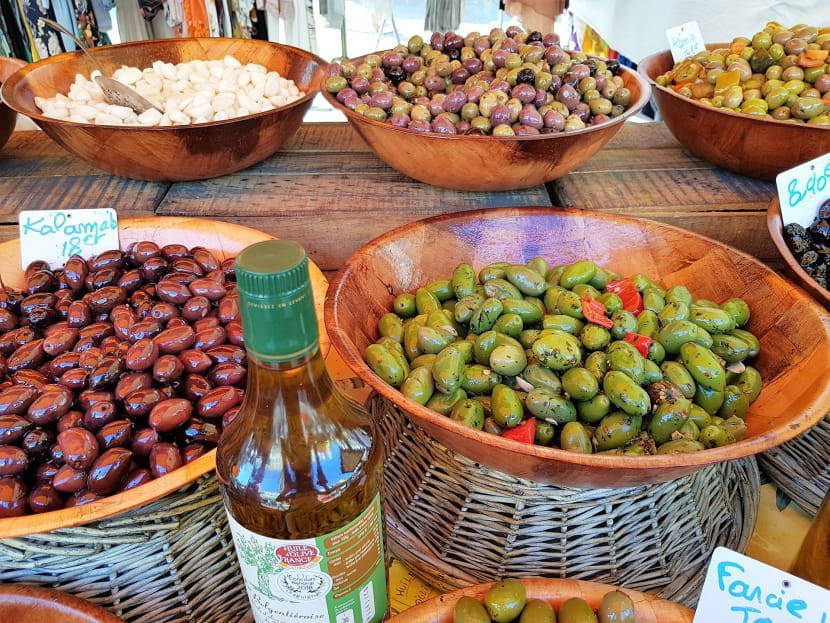 GASTRONOMY AND TRADITIONS
Speaking of delicacies, Provençal gastronomy is a feast for the taste buds. Fresh fish from the Mediterranean, cooked with aromatic herbs, or simply grilled, are a must. Don't miss the bouillabaisse, a rich and fragrant fish soup, served with rouille and croutons, or the wonderful soup au pistou, a Provençal summer vegetable soup served with a crushed mixture of garlic, olive oil and basil. Aioli, ratatouille, artichokes à la barigoule, scramble with truffles complete a long list of generous savory or sweet dishes, where garlic and honey sometimes invite themselves to the party by subtly mixing to create unforgettable flavors, before your nap or your game of pétanque.
Let yourself be carried away by this symphony of tastes and traditions. Our entire team can provide you with advice and guide you to trusted merchants during your stay on the Giens Peninsula. When you return from the market, you can enhance your finds by preparing a delicious feast.
We will also share our good addresses of restaurants and local producers, our tips for buying your fish when you come back from local fishing, or simply our cooking advice through traditional recipes. A great opportunity to discover the local cuisine and create unforgettable memories.
Provençal and Mediterranean cuisine
Crédit photo : ©Julien Veyssade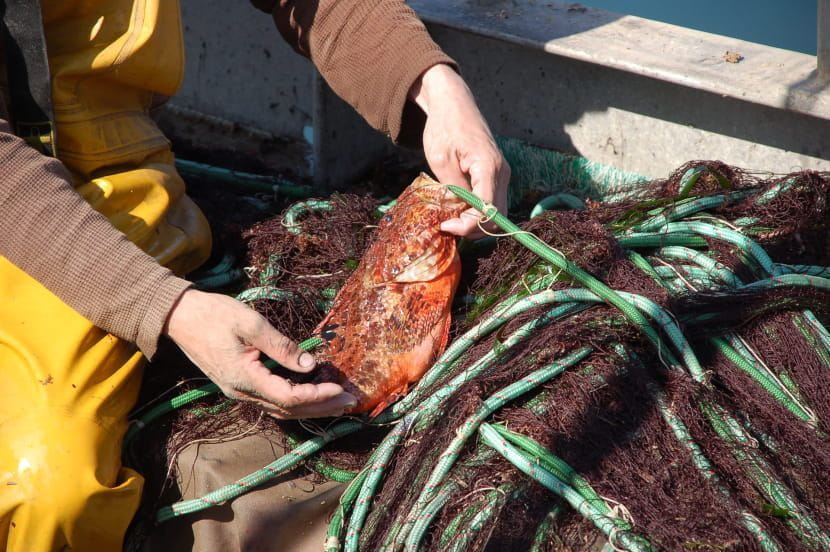 Partners & Leisure Ideas
Find here our selection to enjoy the Provençal art of living.